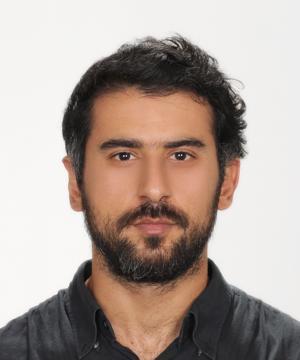 Specialization
:
Comparative Politics, Political Economy, International Relations, Middle East Politics, Ethnic Studies, Sustainable Development, Political Theory, Democratic Theory, Center-Periphery Model, and Neocolonialism.
Education
:
Ph.D., Political Science, University of California Santa Barbara, 2021
M.A., Political Science, Central European University, 2014
M.A., Political Science, Boston College, 2013
B.S., Mechanical Engineering, Sharif University of Technology, 2011
Bio
:
Navid Yousefian Jazi is a Political Science Ph.D. graduate from the University of California, Santa Barbara, and founder and CEO of the See You in Iran Organization. Born and raised in Iran, he is a bilingual, hardworking, and practice-oriented academic with more than ten years of work experience in multicultural and expeditious environments. He is trained in academic and activist circles to have critical analysis, detail sensitivity, and design thinking. His current research interests encompass utilizing design and technology to provide decentralized platforms that could facilitate democratic decision-making, sustainable development, social justice, and territorial self-governance.
Research
:
As a member of the EGAPE Lab (Energy Governance and Political Economy) and passionate about the theoretical foundations of decentralization and communal/local governance, he wrote his Ph.D. dissertation on "Recentralization in a Peripheral Dependency Structure: Socioeconomic and Ethnic Dynamics of the Free-Trade Zones in Iran."
CV upon request.
Courses
:
Introduction to Political Philosophy
Women, Society, Culture
Middle East Politics
Philosophy of Capitalism
Modern Political Theory